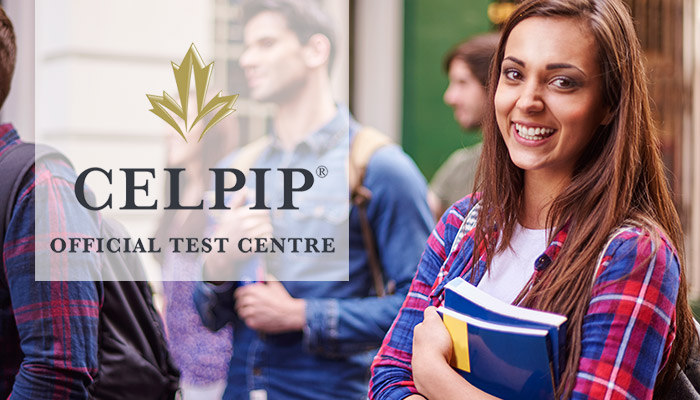 CELPIP General Test
CELPIP, short form for Canadian English Proficiency Index Program is another Proficiency test for English language like IELTS, TOEFL and PTE which is accepted by different colleges, professional institutes, universities and governments as a proof of your command on English language.
PTE has four modules, as follows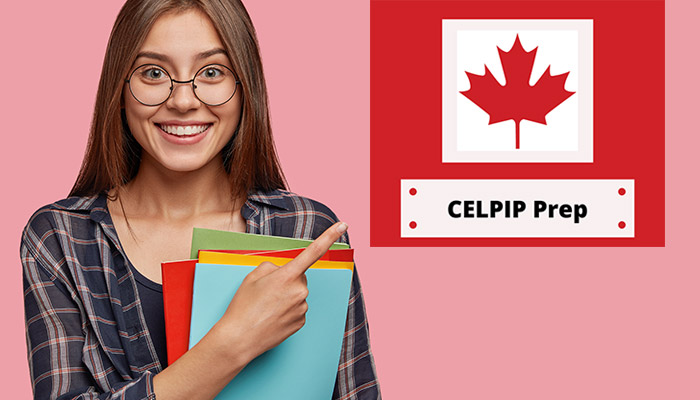 Purpose of CELPIP
CELPIP provides a valid and genuine assessment of a test candidate's English abilities in different situations, like communicating with colleagues, subordinates and superiors in the workplace, interacting with family and friends, understanding newscasts along with interpreting and responding to written materials.
The Most popular CELPIP Test is available in two models: CELPIP-General Test and CELPIP- General LS Test.
CELPIP-General Test is to assess functional Listening, Reading, Writing, and Speaking skills, and is very well accepted by Immigration and Citizenship Canada (IRCC) as main proof of proficiency in English language for Permanent Residency (PR) in Canada. Other than that the CELPIP-General Test is accepted by the Real Estate Council of British Columbia called (RECBC) and even by Immigration Consultants of Canada Regulatory Council (ICCRC).


The CELPIP- General LS Test assesses only functional Listening and Speaking proficiency ability, and is accepted by IRCC for Canadian citizenship.


So in India the most popular CELPIP-General Test for the purpose of PR in Canada.


It has four skills —Listening, Reading, Writing, and Speaking, and other CELPIP General LS has two skills to assess —: Listening and Speaking.