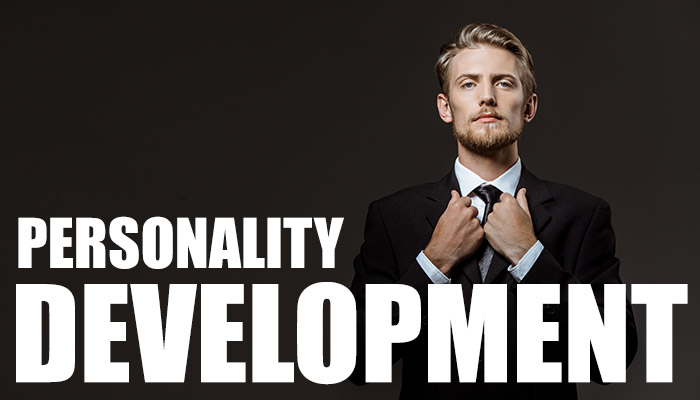 "BEAUTY ATTRACTS THE EYE BUT PERSONALITY CAPTURES THE HEART"

Personality Development Programme enables an individual to improve oneself by improving the manner in which one can feel, think and behave. Personality development is not confined to the improvement of a single aspect of an individual rather it is about improving an entity or a cluster of qualities which would help in achieving and presenting oneself in a better manner.
Introducing "Personality Development & Self-Confidence" Training, the comprehensive program has been created by SK Infotech Study Centre to help you feel invincible – as you take action to achieve bigger and better goals. Become empowered, overcome your doubts and fears, and discover Potential you didn't even know you had. These experiential learning modules go a long way in shaping your personality and developing those cutting-edge skills to excel and succeed.
"DESIRE TURNS THE HOT WATER OF MEDIOCRITY INTO THE STEAM OF OUTSTANDING SUCCESS" PERSONALITY DEVELOPMENT COURSE CONSISTS OF 16 MODULES (16 HOURS TRAINING)"