What is IELTS for UKVI?
SK Infotech Study Centre offers training for PTE course. SK Infotech Study Centre has certified and trained PTE faculty from top institutes. Moreover, enthusiastic team is highly experienced offering students specialized techniques on the floor. We have the multimedia classrooms, updated materials, and individual attention and expert coaching. Computerized labs and neat and clean atmosphere with facility of online practice. The interactive sessions with experts and daily activities makes it a more favorable place to learn. Being the test registered and study center we are always updated with the latest material..
Pearson Test of English General (PTE General) is designed to reward positive achievement in English language learning. PTE General integrates all four skills (Listening, Reading, Speaking and Writing) and focuses on assessing the ability of communicating in English, rather than test-taking skills. The tasks in the test are a natural continuation of what happens in the classroom, giving test takers the opportunity to perform at their best. PTE Academic is the world's leading computer-based test of English for study abroad and immigration.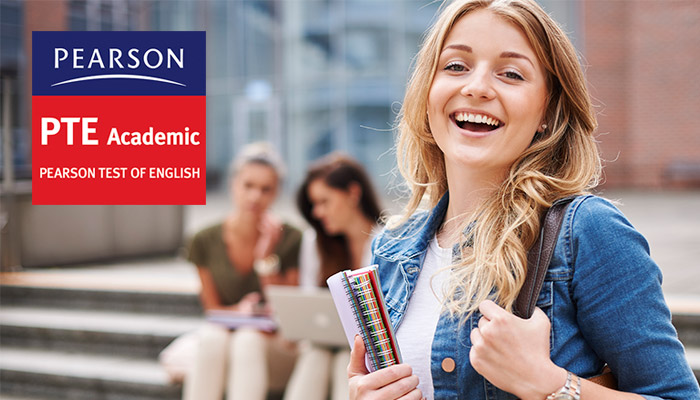 PTE has four modules, as follows